After doing music for popular shows and movies, 'Miss Dade' is ready to take the rap music scene by storm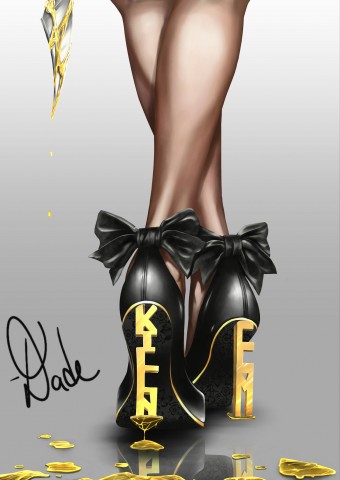 Dade, aka Miss Dade, is the newest rap sensation on the block. After getting her music featured on popular TV shows and movies, like Lethal Weapon, On My Block (Netflix), Black Ink and Love and Hip Hop (VH1), she is ready to disrupt the rap industry, with her hard-hitting vocal delivery, bright voice and propulsive cadence, she is ready to rock the world, and has done it, to much extent with the release of her debut song "Killin' Em".
Deriving her inspirations from artists like Missy Eliot, Gwen Stefani, Kelis, Prince, and Trina, Dade has showcased the best of her talent in the song "Killin Em'. With her unapologetic attitude and remarkable vocal delivery that completely justifies the production by Kane Beatz and duo Today.
"I try to create a variety of music. One song can talk about the struggle with doleful emotions and another one can be really upbeat and energetic. My records vary because I am a songwriter. I don't put any limits on expression. It all depends on the vibe of the record I'm creating", states Dade talking about her music.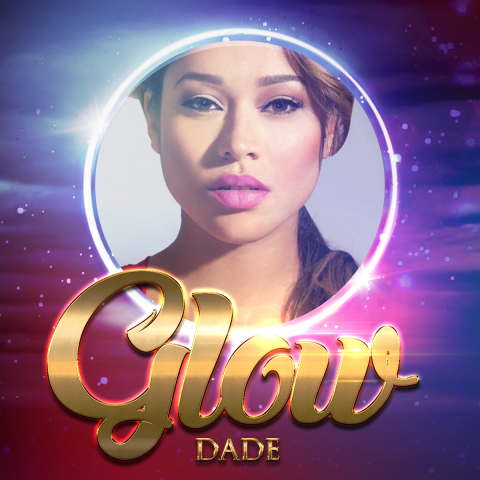 Another one of her notable songs is "Glow", where she holds on to the chorus "I got the glow, I got the glow" and slyly makes you believe it. The groovy beats, super glamorous video production and of course, amazing vocals by Dade, will have you humming the song by the end of it.
Born and raised in Miami, Dade's pianist father and rapper brother shaped up her love for music and she started mastering her craft at a very young age. Her musical journey started over a decade ago when she met Corey Evans b.k.a C.O. who began working with her and introduced Dade to Trina who also put her in a girl group at the time. That was one of the reasons she gained some popularity in her city. After some time, she ended up meeting Super Producer, Kane Beatz who helped her get on the right track again by grooming her sound, polishing her music and motivating her persistently.
As of now, she is recognized by the likes of Olly Shephard from the APG Music Group that has thrown her into the sync music scene. Dade says "It shows that as an artist you're not limited to radio play, or having to blow up on social media for people to hear your music. There are other ways into the industry and I am beyond excited to see where this road leads. So far because of these guys my music has been featured on several networks and I'm super grateful for each and every opportunity I get."
Listen to all music by Dade on this LINK.
Media Contact
Company Name: The Building
Contact Person: Daisy P.
Email: Send Email
Country: United States
Website: artist.link/DADE