Sristhi Singh – A 23-Year-Old Entrepreneur That Inspires Millions To Push The Boundaries
I would feel that I have achieved something, only if I could inspire others to achieve what they seek", believes Sristhi Singh, a 23-year-old Young Blogger, Copywriter, Author, and Entrepreneur.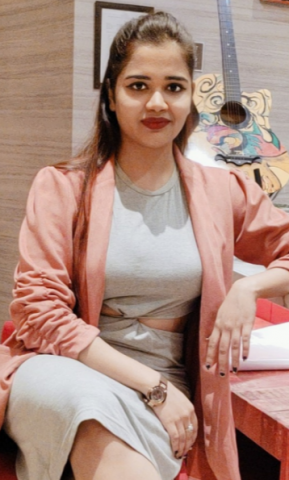 This young entrepreneur has many accolades to her credit. Sristhi started her journey back when she was in school. A science graduate with a major in Microbiology and biotechnology, she always inclined toward writing.
Very few people know that she has also cleared one of the toughest exams in the world, i.e, The Union Public Service Commission exams or the IAS. She has been working with a major educational institute and has been curating the best course content for them.
Sristhi started her journey from blogging. She launched her health blog and soon made it stand out from other blogs through her sheer dint of merit. Her blog named Bebo Lively gave her the required push to set her foot in the Online industry.
Eventually, she released various other blogs which she authored on her own. Sristhi Singh is a well-known name in the Content Writing industry. She used her gifted writing skills to produce insightful and engaging content for clients throughout the Globe.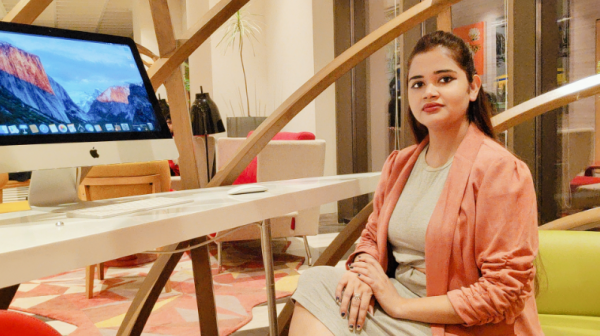 Her Clientage has spread all over the globe within 2 years. For many young professionals, reaching the target of earning a lac a month seems like a dream. It takes years for them to reach this milestone.
But for this woman, it took close to 6 months to achieve this goal. Isn't she an inspiration for all you