Fundoo launches gaming platform with plenty of earning opportunities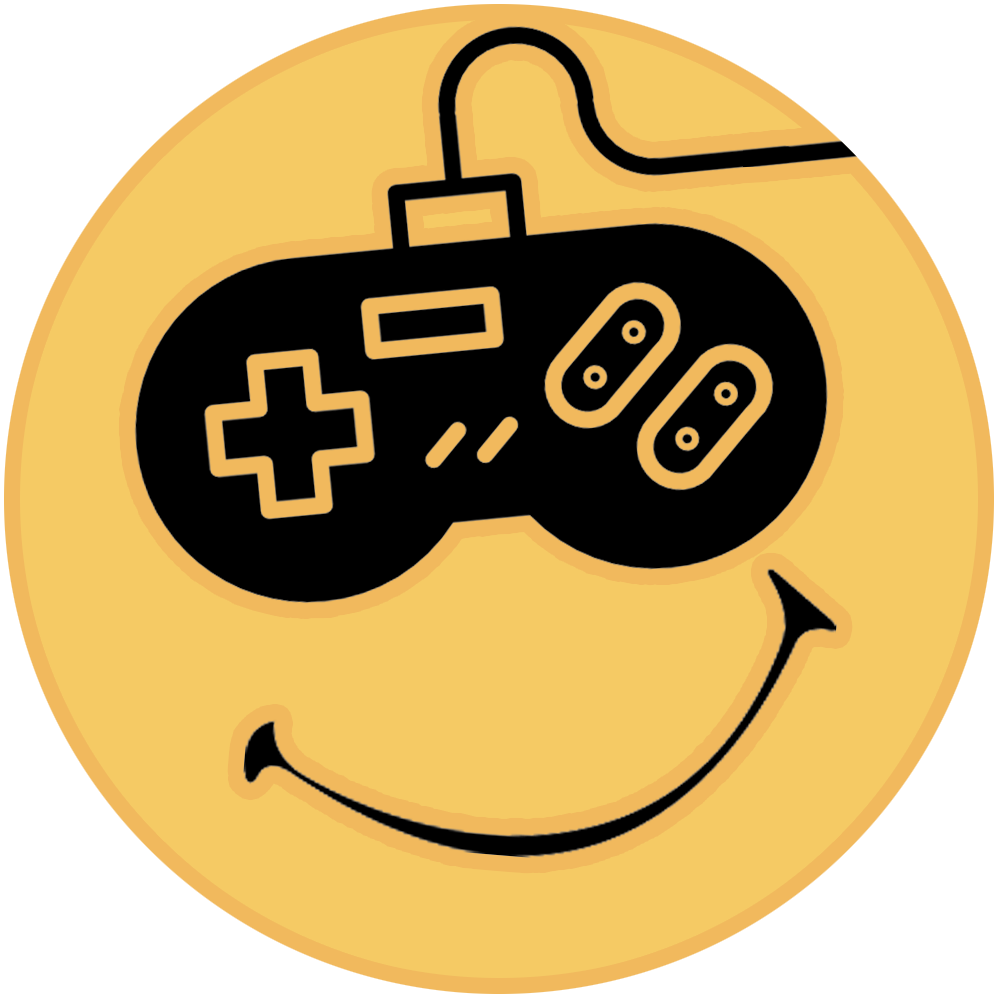 Birmingham, UK – Fundoo has launched a gaming platform with earning opportunities for gamers. The gaming app offers a variety of play and earn games to the users. Through its website and mobile application, Fundoo allows gamers to earn money while they enjoy playing games online.
Fundoo gaming has earned credibility and popularity in the gaming community by allowing the players earn money online while also opening up more gaming opportunities for them. Adopting Fundoo gaming with a suitable plan will allow players to have personal progress while making money in their spare time. It demonstrates to the players an easy way to earn consistently while playing their favorite games. All that a gamer need is a computer or a mobile phone, and access to the internet for playing games.
Fundoo games are designed with clear instructions for the players. Their top objective is to spread the word about games and welcome people to simple ways to make money online. The account upgrades and withdrawals are subject to a 6% transaction fee. While the customer's plan is upgraded by the agent, the agent earns a 12% commission. Other client plans can also be upgraded by the player. They can also use the discount code to upgrade other customer plans as and when needed.
Advanced security features
Fundoo fully qualifies for holding a distinct yet promising future for the user's money by keeping them entered, experienced, and protected with advanced security features. There are several sections in the app where users can deposit their balance safely. The app displays the total earning balance of the gamers. Referral members' packages are also displayed in the proper section.
Fundoo App is cutting-edge in the realm of online gaming. Their strategy relies on putting the gamer first, which is excruciatingly basic yet extremely effective. It's designed just for gamers who are provided with a platform where they can be rewarded for their ranking, while they enjoy the fun of playing games. The ranking of gamers is determined by the amount of time the users spend on their plans and profits.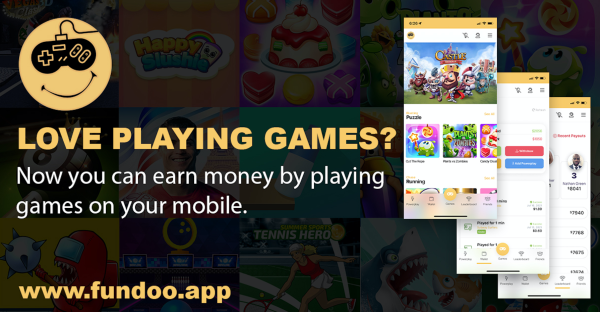 Providing value for your time and investment
The goal of introducing the games is to provide value to players in exchange for their time and skills, as well as to provide them with a transparent, trustworthy, and decentralized platform to earn consistently through gaming. So, the site offers entertaining ways to play games while simultaneously earning money.
Gamers can do online transactions with ease, even if they lack technical knowledge. Online transactions can be completed with a few simple clicks. Fundoo makes it easy for gamers to withdraw and send money. The Fundoo Wallet makes it possible to withdraw earnings with ease. Members can also send funds from their wallet balance to any user on the Fundoo App. By applying, one can become a Fundoo member.
The freedom to earn money and incentives, the freedom to choose transactions, and the freedom to enjoy games and attractive return on your investment are what Fundoo App stands for.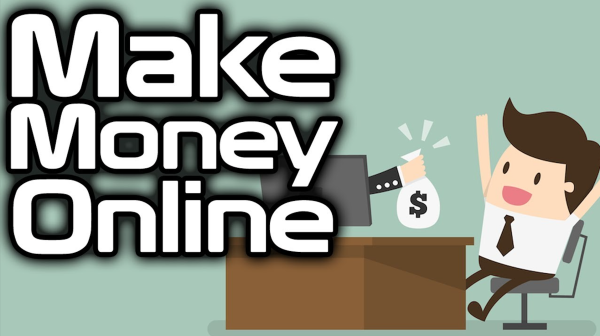 Media Contact
Company Name: Fundoo Games & Media Limited
Contact Person: Thomas Miller
Email: Send Email
City: Birmingham
State: London
Country: United Kingdom
Website: https://fundoo.app