Donation4Charity is raising funds for victims of war in Ukraine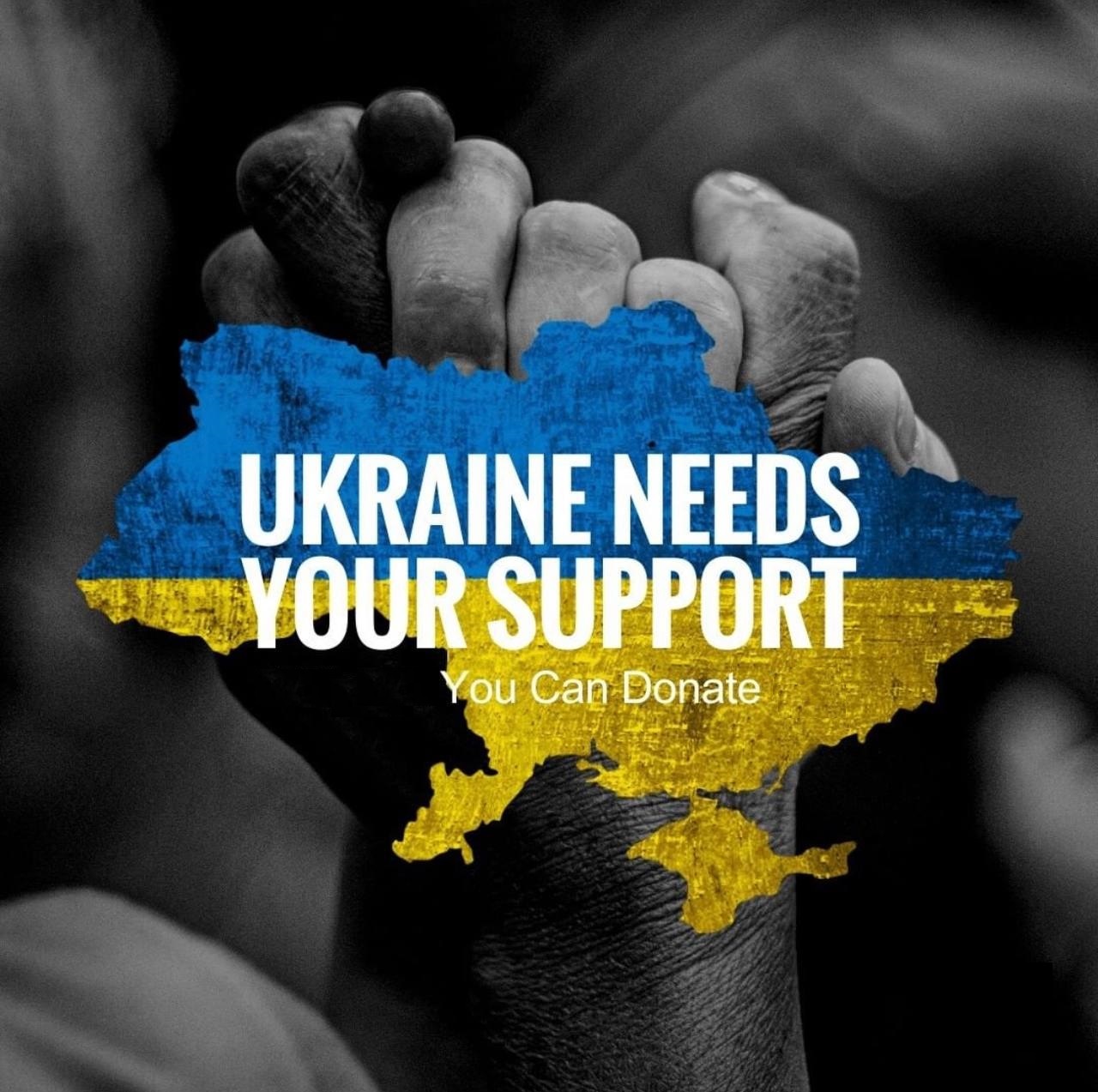 Donation4Charity aims to raise $100,000 as funds for victims of war in Ukraine.
Donation4Charity is a donation campaign organized for raising funds to support those affected in Ukraine due to the invasion by Russia. This fundraising appeal was organized to support those affected by the war in Ukraine. The affected individuals need support and prayers.
The main aim of this fundraising scheme was to help Ukraine and stand with them in such a precarious situation.
Donation4Charity is an NGO organization started in 2018 for helping and supporting war victims and those displaced from their homes due to the war. After starting their operations on a local scale, they have now made their presence felt on a global level by providing food, shelter, and hope to the victims of war.
Ukrainians who have become refugees have nothing with them. They need help and support from others. The organization is helping these refugees with housing and supplies.
A spokesperson for Donation4Charity said, "Ukrainians are brave and proud people. They deserve help from us in this adverse situation. The unjust attack by the Russians on Ukraine is devastating and is a slap on humanity. Donation4Charity has started this fund for providing immediate support to those in need of help. We aim to collect $100,000. We are asking for contributions from people of any amount". "32% of the donation has already been raised and we need people's help to reach the goal of 100% percent of the donation campaign to help more people." he added.
This fundraiser will have an immediate impact on refugee and humanitarian aid efforts. Flexport.org and Airbnb.org will benefit from the fund, two organizations that are working on the ground to provide immediate assistance to those in need.
Relief supplies are being shipped to refugee camps in Poland, Romania, Hungary, Slovakia, and Moldova by Flexport.org.
Airbnb.org is providing refugees fleeing Ukraine with free, short-term housing.
For more details, visit: https://donation4charity.com
About Donation4Charity:
Donation4Charity is a fundraising campaign set up to help those in Ukraine who have been affected by Russia's invasion. This fundraising campaign was set up to aid those affected by the conflict in Ukraine. Individuals who have been affected require assistance and prayers. The primary goal of this fundraising campaign was to assist Ukraine and stand by them in their difficult situation.
Media Contact
Company Name: Donation4Charity
Contact Person: Olena Batechk
Email: Send Email
City: Kiev
Country: Ukraine
Website: donation4charity.com