Massachusetts Nurse is on a mission to end abuse by offering free educational tools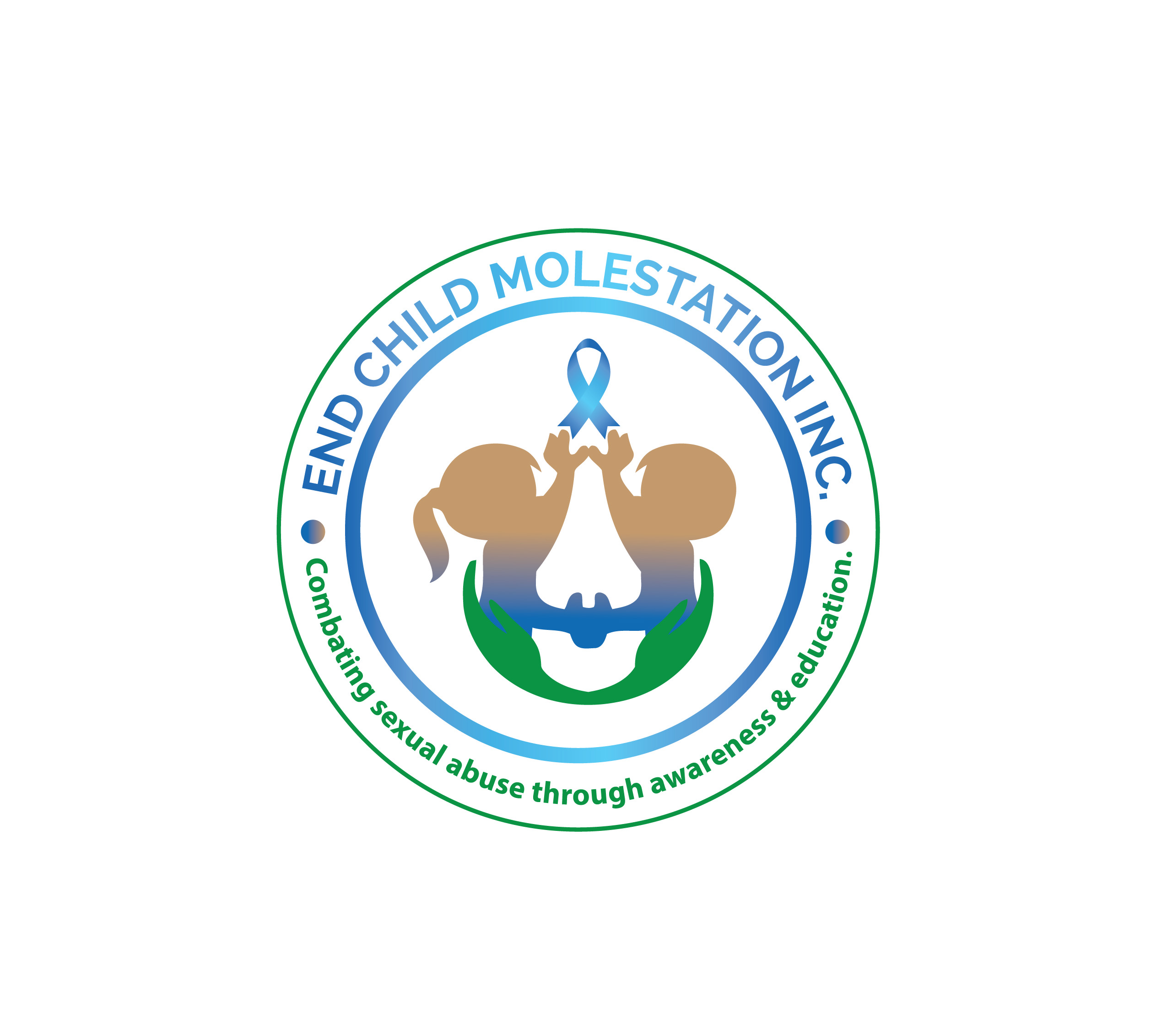 Massachusetts Nurse Shnell Swain wants to end child maltreatment through education and awareness.
Shnell Swain is a skilled nurse and passionate advocate from MA who has been advocating for the safety of children for more than a decade. She wants to educate, protect and empower children and concerned adults. Ms. Swain is the founder of the organization ECMI.
In honor of child abuse prevention month, Ms. Swain plans to release free prevention animations for children and their caregivers. The goal is to equip children and adults with awareness tools that will enable them to detect, prevent, and report matters relating to child maltreatment. This curriculum was designed to help adults initiate a conversation concerning this seemingly awkward, yet important topic. The animations will be available in Boys' or Girls' editions, like the books available on the site.
"In the US, a child is abused every 9 minutes, which is startling considering the fact that inappropriate touch-related crimes against children are the most underreported crimes. Now is your chance to empower and protect your kids free of charge, no excuses." Swain proudly stated, "Our animations have lead characters from different ethnic backgrounds for diversity and inclusion. Caregivers can simply pick one most relatable to their child. There is also an e-book guide available for the caregivers as well."
Swain has been an advocate for children since 2009. This led her to start the organization ECMI, in 2012. The goal of this organization is to save at least one million children from such abuse.
To receive the free tools, visit the site and join the email list. The links to the products will be emailed when they become available.
For more details visit: https://linktr.ee/ManifestMyBlessing
Email: [email protected]
About ECMI:
Shnell L. Swain is an RN from Massachusetts who has spent more than a decade advocating for children. Her life's mission is to bring about change. She aspires to educate, safeguard, and empower children. ECMI is the organization she founded in 2012. She plans to release free animations for children and their caregivers to commemorate Child Abuse Prevention Month.
Media Contact
Company Name: ECMI
Contact Person: Shnell Swain
Email: Send Email
City: Boston
State: Massachusetts
Country: United States
Website: linktr.ee/ManifestMyBlessing