2022's World Bee Day Addresses Young People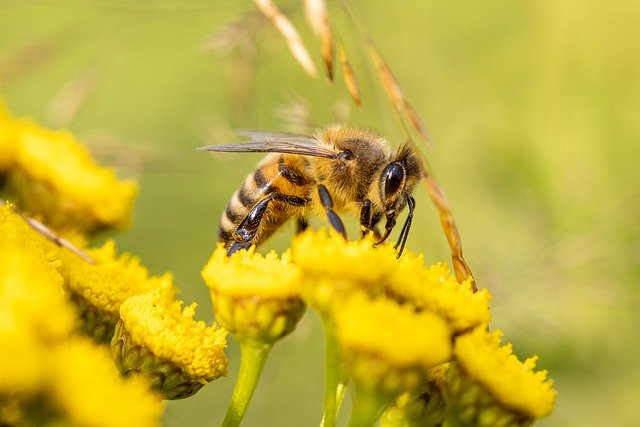 World Bee Day is on 20th May 2022, and this year, it is about addressing young people since this is the European Year of Youth. This year's topic is bees and young people, meant to help young people get involved in bees.
London, UK – Similar to previous years, the UN Food and Agriculture Organization (FAO) is scheduled to hold Bees Engaged, a special event that celebrates the diversity of bees. Also on the cards is the Golden Bee Award, which will be awarded for the second time in a row as part of marking the special day. The first award was received by Argentina's Lucas Alejandro Garibaldi in 2021.
Since the topic this year is young people and beekeeping, it is mainly geared towards raining awareness in young people. Young people are to be taught about the importance of pollinators, how to learn beekeeping skills, and how to protect bees, which have and need to be passed down to future generations.
Passing on crucial beekeeping and protection knowledge is imperative to ensure that young people know the importance of these tiny creatures. Furthermore, careers in beekeeping help encourage the creation of new green jobs, offering opportunities for farms and those that keep bees to develop products that provide added value.
Readers can find out more about World Bee Day, in addition to learning more about the importance of bees, by visiting https://blueworldgardener.co.uk/bee-statistics.