One-stop destination for diamond dealers and distributors – Custom Diam Jewel.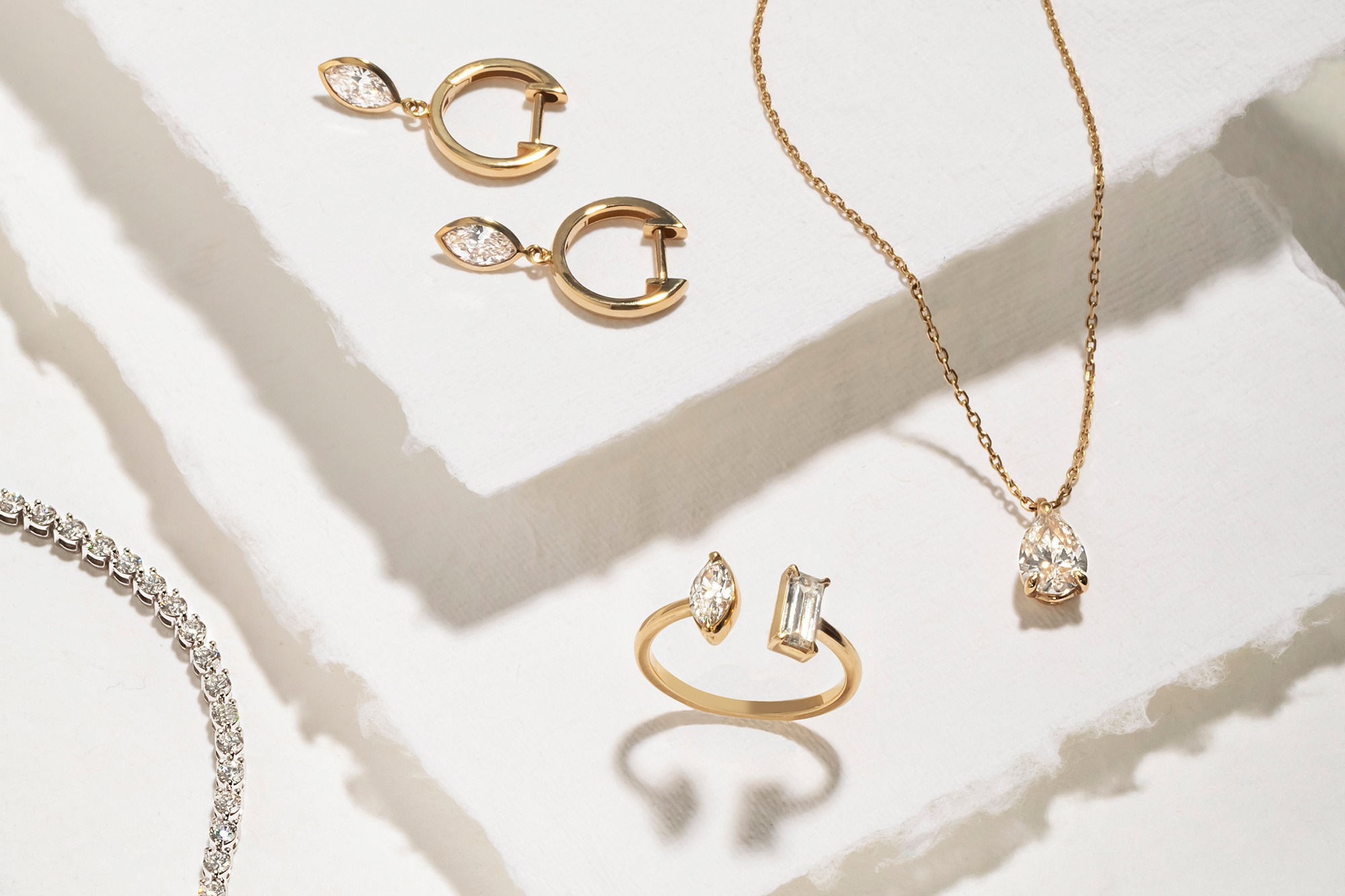 Custom Diam Jewel presents a big-time opportunity for resellers and store owners to buy directly from manufacturers.
Custom Diam jewel has brought to the table a golden opportunity for resellers and store owners to access in-budget, high-finishing diamond jewelry at a single platform directly from manufacturers.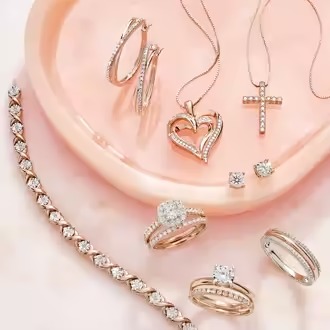 Custom Diam Jewel is a 25+ years old brand founded with a value to deliver beautiful & sturdy Lab Grown Diamond Jewelry at manufacturing prices. The craftsmanship of their jewelry is par excellence. Because of providing exquisite jewels for years, they have carved a place in the market.
Custom Diam Jewel is known as one of the leading and most reliable jewelry brands in the market. Their innovative designs and transparency in pricing explain their popularity. Custom Diam jewel is a globally available brand. Their selling factor is the pricing they have to offer. The pricing without hampering the quality is favorable because it lets store owners and resellers establish direct contact with the manufacturer, cutting the scope for intermediaries' interference. Their skilled craftsman designs hand-crafted unique designs that emit a premium feel. Their custom jewelry has pocket-friendly prices with no compromise on its quality. They create manual jewel sketches for better and free-hand customizations. Custom Diam jewel is a surat-based jewel company established 25 years back. They have the expertise and an eye for detailing in manufacturing jewelry of different sorts.
They manufacture and supply gold and silver jewelry also. They use top-notch quality metals, which then comes off as an excellent example of craftsmanship; and unparalleled quality.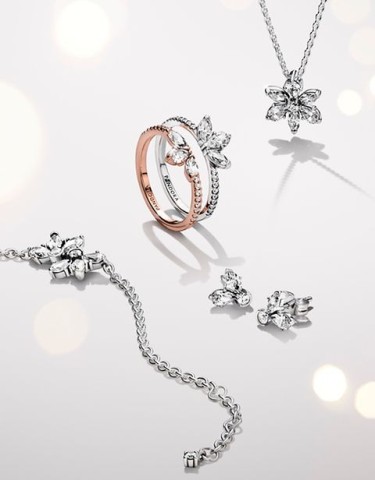 Their catalog of products includes engagement rings, pendants, earrings, bracelets, necklaces, and Wedding Bands.
To get your logos and pictures imprinted on the product, share your designs or concept to get instant quotes from them. They provide the freedom to customize your Jewelry and designs according to your requirements.
Their 3d CAD design is of high quality, and the jewelry renders images are of good quality too.
Also, on most of their items, the shipping is free worldwide.
Moreover, Custom Diam Jewels provide a lifetime service offer also.
The whole process of Diamond Jewelry manufacturing initiates with designing. Artisans need to put the idea on paper and fill it with details. Creating a blueprint with the exact dimensions and added detailing is crucial during the design stage. The idea is to begin the process on the right foot and end with a satisfying final product.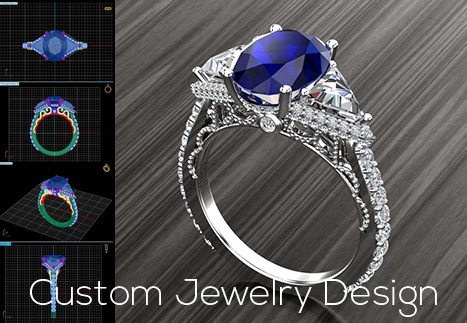 After the initial idea, the sketch is developed using CAD (Computer Aided Design) software; the 3d designer will digitally render your jewelry. In most modern jewelry production, they use a 3d printing machine to print a wax model made out of resin, which usually doesn't take more than 48 hours. In the next step, the jewelry goes through the casting process. At this stage, your piece starts looking more like the jewelry you might see in a store. After your jewelry passes through the design and casting stage, the final fabrication can take anywhere from 3 days to 3 weeks. They file out the casting skin to reveal the metal underneath. Although casting transforms the jewelry into fine metal, they need to make some aesthetic adjustments, as well as make sure the piece can functionally support gemstones.
In the final stage, a polisher works to make sure the metal is polished to perfection so it's as shiny as possible. Any final additions such as engravings are also applied. Finally, the jewelry is inspected and each detail is analyzed to make sure production was successful.
Buy supreme quality GIA-certified natural wholesale Loose Diamonds from CDJ to create stunning diamond jewelry whose fire and brilliance will attract all eyes. They have one of the prettiest collections of diamonds in every shape & size. Visit Custom Diam Jewel at http://customdiamjewel.com.
Media Contact
Company Name: CustomDiamJewel
Contact Person: Sanket Patel
Email: Send Email
Phone: +91 95745 95717
Country: India
Website: https://www.customdiamjewel.com/