Obona Moren offers customized diet plans to Individuals
Body by Obona is a body fitness brand owned by Obona Moren that offers customized meal plans for individuals to meet their fitness goals.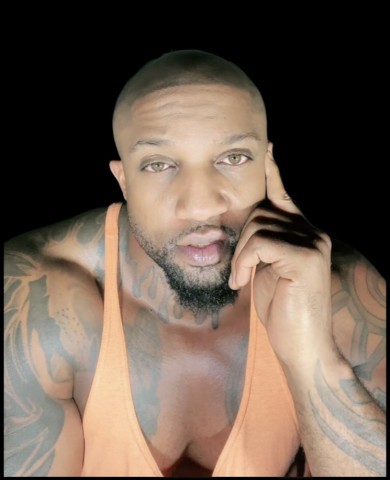 Las Vegas, NV, US – Body By Obona LLC offers custom meal plans for the audience to help them lose weight. Obona Moren, the founder of the company, promises to improve the metabolism of individuals through customized diet plans. This innovation gives them more energy to burn more calories which eventually helps losing weight more quickly. All the meal plans offered by Obona are 100% natural, i.e., no supplements are suggested.
Obona offers to change the diet using everyday foods which are not heavy on the pocket. Once a person provides all the necessary information by filling in the form, the factors like age, current weight, and goal weight are analyzed. The case-specific meal plan is then tailored according to the need. Obona is also offering workout plans in which the own bodyweight of individuals is used to the maximum efficiency to attain promising results. These are tailored for those thinking to start going to the gym.
Unless an individual cheats or gets distracted, the promised results are guaranteed.
He further adds that "During my Life Coaching, I like to emphasize the fact is "Cheating is a Choice, not a mistake." Additionally, he encourages all of his clients not to be afraid of losing someone who isn't afraid of losing them.
Obona has spoken at several fitness events, 8 of which were conducted in 2016, leading to his most recent in October of 2022. He opened his gym, Body By Obona Health & Fitness Center, in Las Vegas in 2017. He has a powerful social media presence with 300K followers on TikTok and over 200K on Facebook, where he educates the audience and answers their queries about fitness, relationships, and mental health.
www.bodybyobonallc.com provides all of the information about how to get started with one's fitness journey.
About Company:
Body by Obona LLC is a company owned by Obona Moren, a fitness consultant who offers customized meal plans to individuals after a thorough assessment to meet their fitness goals and needs.
Media Contact
Company Name: Body By Obona LLC
Contact Person: Obona Moren
Email: Send Email
City: Las Vegas
State: NV
Country: United States
Website: bodybyobonallc.com