Extra Real Estate Leads System Announces Launch Company guarantees realtors at least 100 new leads every month
WASHINGTON, D.C. – January 10, 2023 – Serial entrepreneurs Yanni and Alethea Davis are excited to announce the launch of their newest venture – Extra Real Estate Leads, a localized client attraction system that guarantees realtors nationwide a minimum of 100 new leads a month in their markets.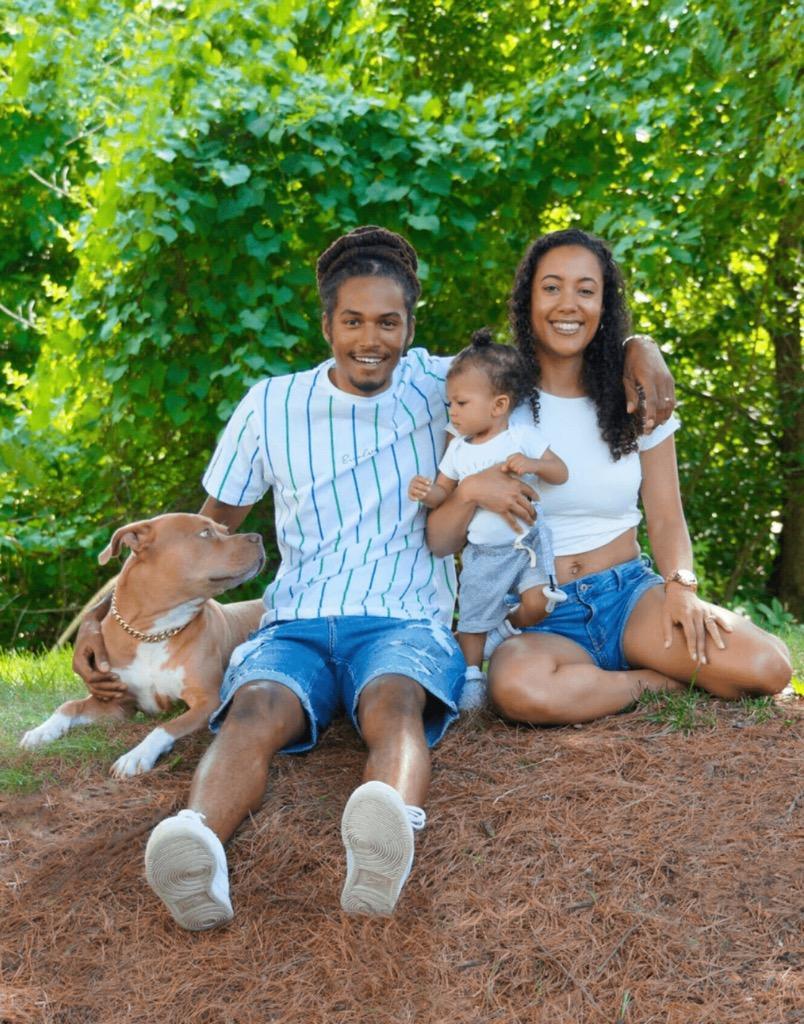 Real estate has always been a passion of the Davises, who have worked in the industry and currently invest in properties across the country. But the husband-and-wife team realized the industry-wide need for more leads – both faster and without breaking the bank. So, they came up with a proven solution and then decided to combine their real estate and marketing skills to form Extra Real Estate Leads, which helps real estate professionals attract visitors, convert leads and close customers fast.
"When we worked in the industry, we spent tens of thousands of dollars on marketing efforts to bring in leads, from cold calling to ringless voicemail to mailers, and realized that this was a problem. With our new system, a team of professionals will work with clients to produce triple-digit leads every month and help grow their businesses. This will allow realtors to close at least four new homes each month," said Yanni and Alethea.
The multi-step marketing system attracts people looking to buy or sell a home leveraging social media platforms. Realtors who sign up with Extra Real Estate Leads will take advantage of a high-converting ad campaign in their service area that produces exclusive leads that are never shared or resold. These guaranteed hot leads significantly increase a realtor's pipeline, helping him or her get more customers and expand their real estate business.
The Davises are experts in the fields of marketing and sales and started their personal brand, Sice Your Life, in 2016. After learning the tricks of the viral and monetizing trade, the dynamic duo increased their social media subscribers substantially in just two months. Now with over 20 million views, the couple wrote an eBook called "Discover How We Organically Grew our Social Media to 175,894 Followers in Less than 60 Days with $0."
For more information about Extra Real Estate Leads and to schedule a free call today, visit extrarealestateleads.com
Media Contact
Company Name: Extra Real Estate Leads
Contact Person: Yan Davis
Email: Send Email
Phone: 13017928662
Country: United States
Website: https://extrarealestateleads.com/