365 Credit Clinic The Most In Demand Credit Repair Expert of 2023
Geo Suris, the founder and owner of 365 Credit Clinic, has been named "The Most In Demand Credit Repair Expert of 2023" by financial experts and analysts. With over a decade of experience in credit repair, Geo has become a trusted name in the industry and has helped hundreds of thousands of clients improve their credit scores and financial standing.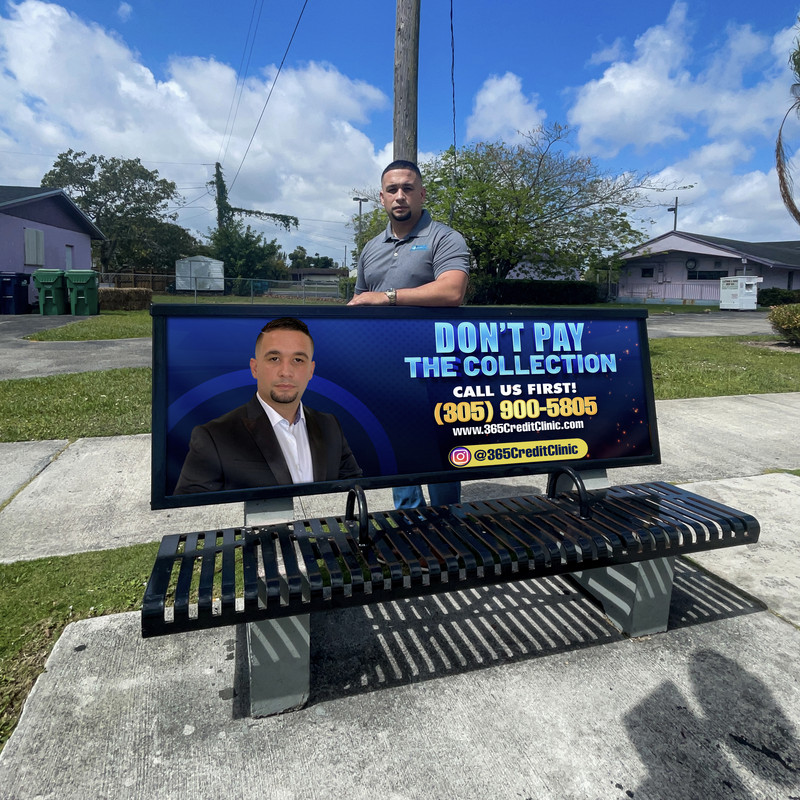 Geo's expertise and dedication to his clients have earned him a reputation as one of the most effective credit repair specialists in the United States. His company, 365 Credit Clinic, is known for its paralegal and value-added credit repair services, enabling clients to obtain credit and loans they were previously unable to due to their poor credit ratings.
Unlike many credit repair companies that rely on automation, Geo and his team work on individual cases on a case-by-case basis, analyzing each client's unique situation to develop personalized solutions. Through his legal expertise and experience, Geo has successfully assisted in the removal of negative accounts reporting on clients' files, resulting in their ability to secure loans and obtain approvals from lending bodies and banks for higher loan amounts.
In addition to his impressive track record, Geo's vision for the future of credit repair is what sets him apart from other industry professionals. His focus on the continuation of assistance of maximizing credit scores and developing game plans for clients has proven to be effective, especially in the face of economic uncertainty and inflation.
"I advise everyone and anyone whose credit score is under 740 to reach out to our office for a free credit consultation. We can go over how to assist on maximize credit reports and scoring," said Geo in a recent interview.
Geo's dedication to his clients and his commitment to providing personalized, effective solutions has made him "The Most In Demand Credit Repair Expert of 2023." Those seeking credit repair services can trust 365 Credit Clinic to provide them with the guidance and support needed to improve their credit scores and financial standing.
For more information about Geo Suris and 365 Credit Clinic, please visit :
365 Credit Clinic
(305) 900 – 5805
Facebook: @365creditclinic
Instagram: @365CreditClinic
Website: www.365creditclinic.com/
Media Contact
Company Name: 365 Credit Clinic
Contact Person: Geovanni Suris
Email: Send Email
Phone: 3059005805
Country: United States
Website: www.365CreditClinic.com