Fervent Roze, the band started by two college friends in 2012 is gearing up for their new album "Charm and Wit"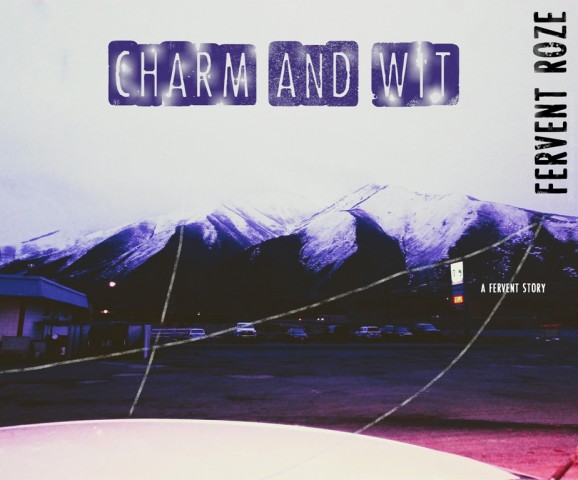 Fervent Roze, now an experienced and weathered band, was started by two college friends as "Zero" back in 2012. They haven't stopped since, showing significant growth in their music and popularity. The band is comprised of Pj Ramirez and Waylon Glover. The two met in college while studying at Tarleton State University and have degrees in Music. The band was initially started as a full four-piece band but the members came and went.
At present, the band is comprised of two members, Pj Ramirez on Vocals, Guitar, and Keys and Waylon Glover on Drums, Guitar, Keys, and Back up Vocals. The band recorded their first EP in a Tennessee studio with the works but wanted something different… more control for their new album, they did all the work by themselves. The Album is produced and written By Waylon and Pj. Also, "Charm & Wit" has guest vocals and lyrics written by Corinna Hogan. Waylon originally was the guitarist and became the drummer after they had to let their previous drummer go.
The band started touring back in 2015 and continues to do so. The Band took the past year and a half to write the Full-Length Album "Charm & Wit" with a collective 14 songs in which two are purely instrumental. The single track "Fears" drops on 31st August & will be available for pre-order at www.ferventroze.com/store. The 2nd Single "Ghost" will be dropping September 7th along with another music video which can be found at their YouTube channel.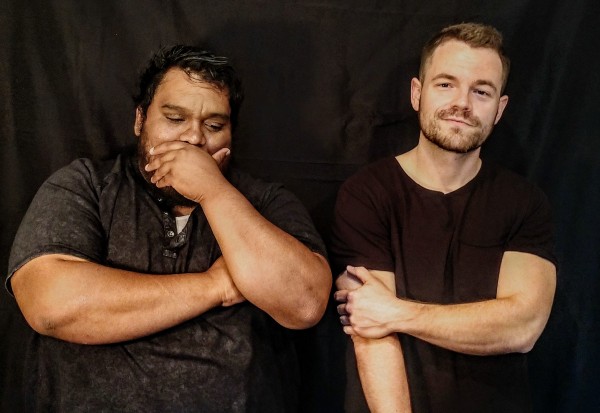 Some of their earlier work includes the album "Convince Me: Sepulcher of Samson", composed of six songs. More information about the band can be found on their official website www.ferventroze.com
Fervent Roze's new single "Fears" is out now and premiering on Fervent Roze's YouTube channel.
Fears, stands true to its title and features thought provoking lyrics accompanied by an intriguing video that is pretty much open to imagination. The song feels like crawling through someone's mind who's lost in their thoughts, trying to battle the demons inside and trying to fight the fears. The varying pitch of the vocals creates an additional mystery to the song, as the listeners are lost into the whispering voices through the song. The beats are catchy with a hint of EDM and trance, like you would listen to in some underground club.
All in all, Fears is a scintillating song that would leave the audience wanting more.
Media Contact
Company Name: Fervent Roze – Band
Contact Person: Waylon Glover
Email: Send Email
Country: United States
Website: www.ferventroze.com