Artist James Robb is gaining international fanbase with his latest release 'Worthy'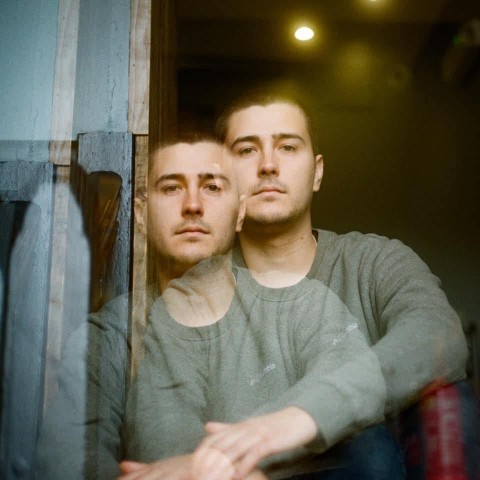 James Robb is a young and talented singer and songwriter from the UK who is rapidly making his way through the music industry with his original music rooted in Soul & RnB. His latest release 'Worthy' has only contributed to his rising popularity among international music lovers from America, the UK, and Europe. The single was released on the 24th of January and a music video for the same was premiered recently on YouTube. James's soulful voice, meaningful lyrics, and heartwarming rhythms together make a mesmerizing combination to listen to.
James developed an interest in music in his childhood. Being raised in a musical family also fostered his love for music and he started learning music at a very young age. He joined writing sessions and began playing locally as well as in London. He is on the rise in the live circuit too. At the end of 2019, he beat hundreds of competitors to win a place on the bill at a Universal Music Showcase in the UK. More shows have followed and James is set for a busy 2020 bringing his music to audiences in venues across the country.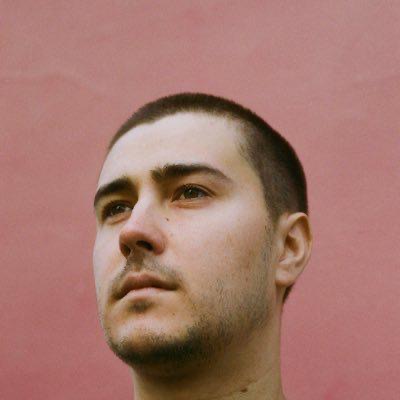 James's music is relatable to anyone who is in their 20's or even 30's, trying to leave a mark on the world. Lyrically, the songs are the introspective thoughts of an introvert, however, combined with crisp production by German producer Kolja Dominiak and catchy hooks they take on a new life. James covers everything from self-love to humorous breakups, and regardless of the theme, he delivers soulful vocals with conviction. Growing up, he was highly inspired by artists like Sam Cook and Maroon 5 and their influences can be seen in his music too. Talking about his latest single 'Worthy', James says, "We're often taught it's bad to have regrets but Worthy sends the opposite message. The song is unapologetically nostalgic, casting back to lessons learned and how we'd do things again if we got a do-over."
James is currently working as an independent artist and if the right label comes along, he'll be open for collaborations. As of now, he is super focused on writing and creating good music that touches the hearts of his fans. His next single "Not in Love" will be released on February 21st, and one can check his Instagram for further updates.
Listen to his latest single 'Worthy' through this LINK.
Media Contact
Contact Person: James Robb
Email: Send Email
Country: United Kingdom
Website: www.instagram.com/jamesrobbmusic/